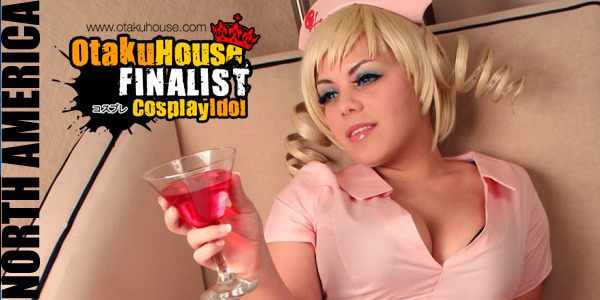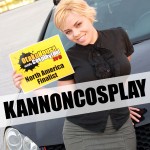 Biography
Cosplayer's Name: Kiki Kannon
Age: 24
Gender: Female
Started cosplaying since: 2003
Fave Fictional Character: Khaleesi Daenerys Targaryen (Game of Thrones)
Hometown: Tampa, FL

A Little About Me
I started cosplaying in 2003. In 2010 I created Kannon Kosplay, selling many different crafts at conventions and recently started to create replica props. I love sharing my passion for cosplay with others. I hope to be cosplaying for years to come and meet many more people that share the same interests. I thank everyone who has voted for me and follows my work. I really appreciate it!



Cosplay 1
Character: Shidou Mana
Series: Koikishi Purely Kiss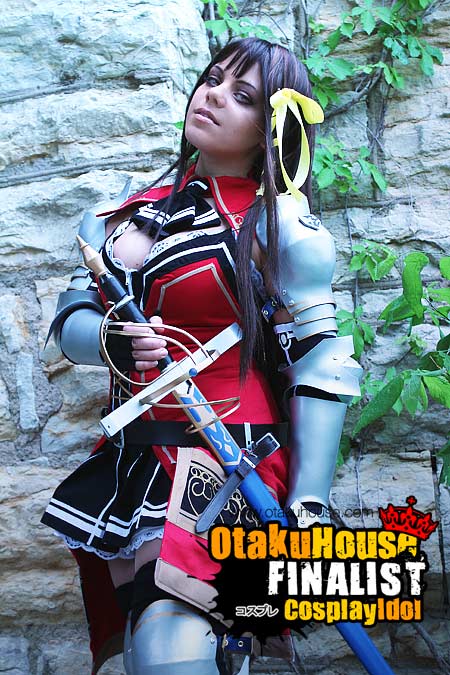 Description: I was looking for a costume that was going to be challenging for me and also something that really attracted me. I love the design of the costume, and the sword looks so cool! I always wanted to cosplay as a knight anyways! I decided to pick Shidou out of the other girls because of her desire to need to prove herself. She seemed like the most fitting for me. The costume took about 6 months to make with a lot of hard work and learning new things. I am very pleased with the outcome!
Photo-credits: CClazer April, 2012
Cosplay 2
Character: Senhime Tokugawa
Series: Samurai Girls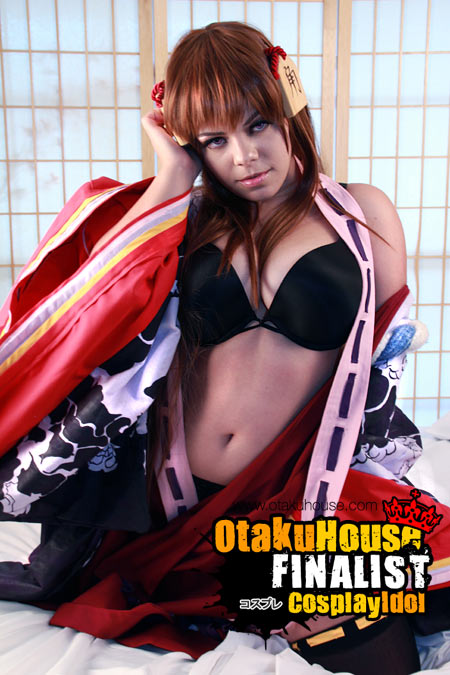 Description: This character design really caught my eye when I first saw it. I loved the colors! Everything was bright and vivid with a variety of colors that worked well together. I was most excited about making the kimono and the pattern on it. I really wanted to work on something to make my own sewing patterns, and it was a perfect place to start! Not to mention purple is my favorite color. I love the fun, fan-serviced, action packed anime. The costume was all created by me from scratch, including cutting and styling the wig. The kimono is all hand painted with a pattern I created, which took about a month to paint by hand.
Photo credits: CClazer Oct. 2013
Cosplay 3
Character: Sherry Birkin
Series: Resident Evil 6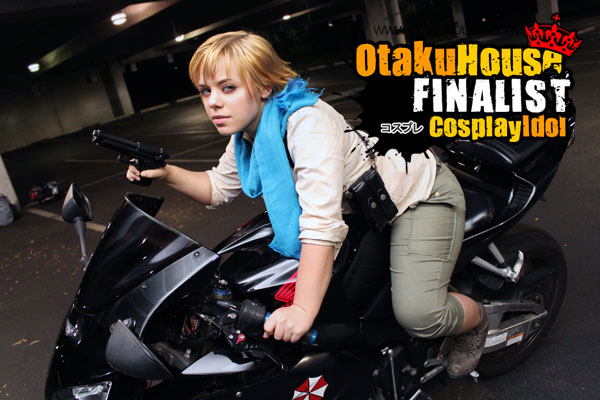 Description: I really love playing the Resident Evil games. I was a really big fan of Resident Evil 6, and always loved the classics! I was excited when they brought Sherry Birkin back I just love her character. Of course, I personally fell for Jake.
Photo-credits: CClazer 2013