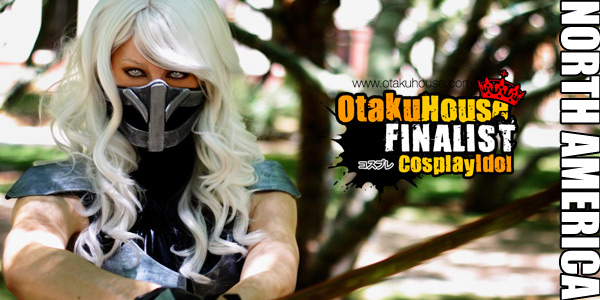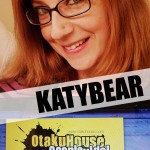 Biography
Cosplayer's Name: Katybear
Age: 27
Gender: Female
Started cosplaying since: 2011
Fave fictional character: Cammy from Street Fighter
Hometown: United States, Arizona

A Little About Me
Hi everyone! My name is Katy and my passion is cosplay. I am self taught and I work very hard. I hope that you enjoy my work, and if you vote for me I thank you so much! You support is much appreciated!



Cosplay 1
Character: Noob Saibot
Series: Mortal Kombat 9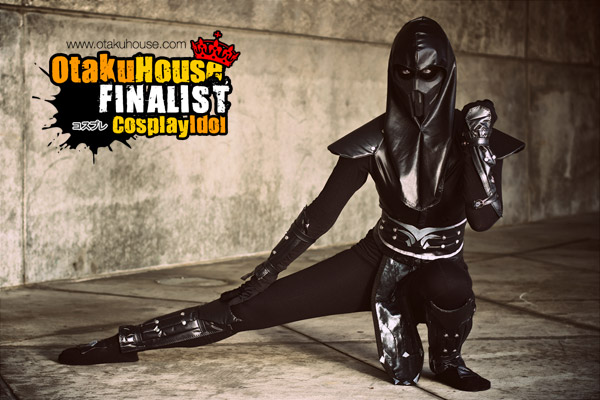 Description: Description: I absolutely love Mortal Kombat and have always wanted to make this cosplay. Noob and Smoke and my two favorites!
Photo Credit: Adam Patrick Murray
Cosplay 2
Character: Cammy
Series: Street Fighter 2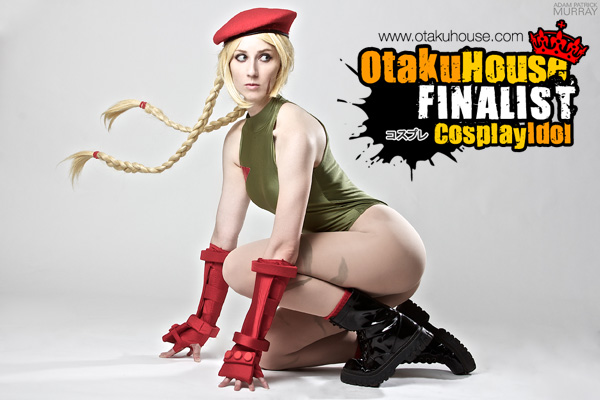 Description: My all time favorite character. I have also done her M. Bison alt outfit and plan on doing her other alt's as well.
Photo credit: Adam Patrick Murray
Cosplay 3
Character: RSupergirl
Series: DC Comics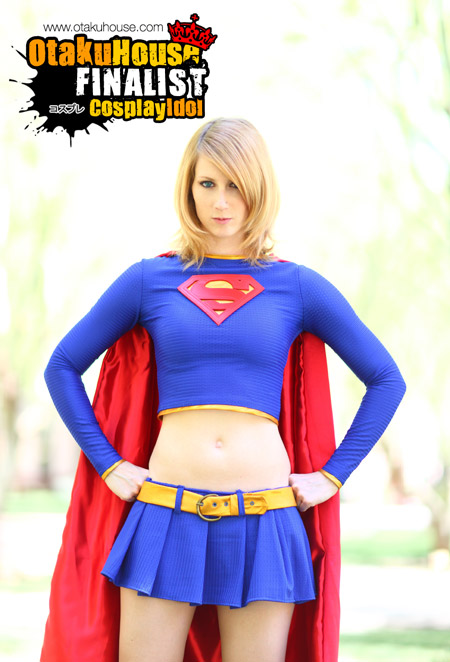 Description: Costume made by me, I am a big fan of Supergirl. This is Michael Turner's version, but with my own twist on the type of fabric I used. I wanted to add some interest and texture.
Photo Credit: Grant Brummet