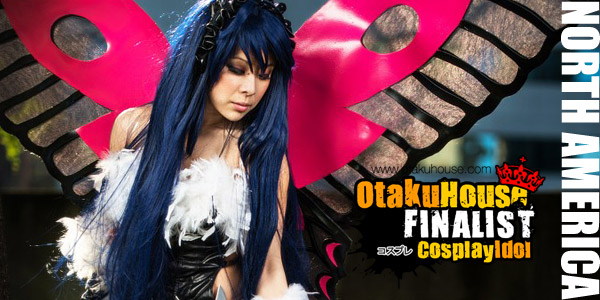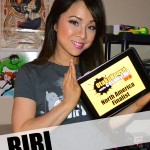 Biography
Cosplayer's Name: Riri
Age: 27
Gender: Female
Started Cosplaying since 2008
Favorite Fictional Character: Chibi Chibi from Sailor Moon (Stars series)
Hometown: USA, WA

A Little About Me
I am Riri, a pocket sized cosplayer on an adventure to make cosplay that fits me just right! Thank you for everyone who has supported and voted for me through this time, I am very happy to have made it through!
Please follow me on my page if you like my work! www.facebook.com/riri.cosplay



Cosplay 1
Character: Kuroyukihime
Series Name: Accel World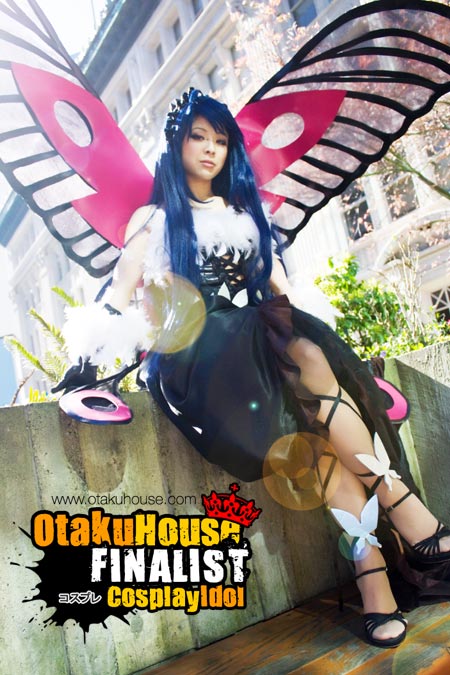 Description: This is one of my favorite cosplays; the wings were the largest and most beautiful props I have made, and it was the most challenging and most fun to construct!
Photo Credits: NW Cosplay (www.facebook.com/NWCosplay)
Cosplay 2
Character: Irisviel von Einzbern
Series Name: Fate/Zero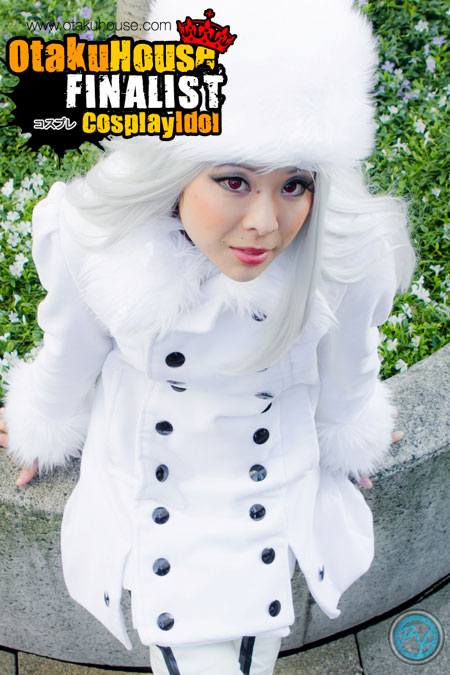 Description: This whole outfit (coat & hat) was so fun to make! I had a lot of help from my mom to help make this since I was basing this off of a vintage coat pattern and a lot of techniques were outdated. The faux fur is my favorite part, especially the fur hat! I entered the Cosplay Contest at Sakura Con 2013 for the first time with this cosplay too, so this is a very memorable cosplay experience of mine.
Photo Credits: Riamux Creations (www.facebook.com/riamuxcreations)
Cosplay 3
Character: Elizabeth Comstock
Series Name: Bioshock Infinite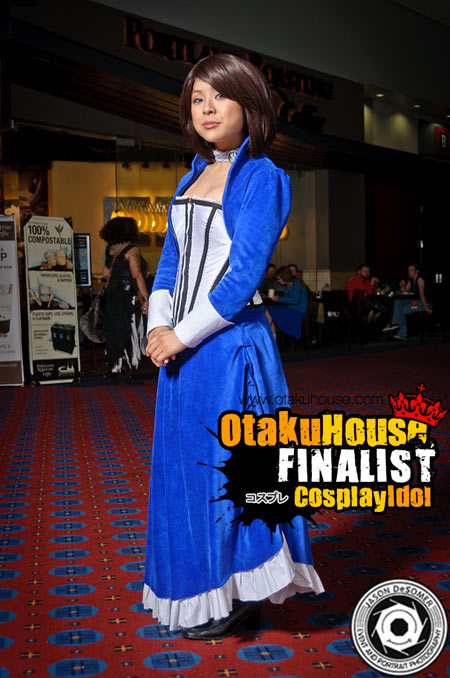 Description: I was very happy with the way this outfit turned out. I loved my fabric choice, and my most favorite part about this was the corset, which turned out surpringly well (for a first time corset maker). I also constructed the pendant on my choker out of Crayola model magic! I entered the Rose City Comic Con 2013 Cosplay Contest with this cosplay.
Photo Credits: Jason DeSomer Photography (www.jasondesomer.com)