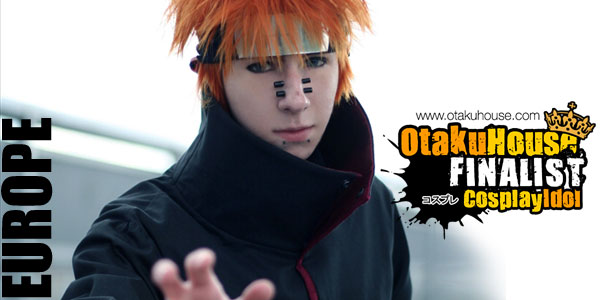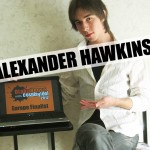 Biography
Cosplayer: Alexander Hawkins (Akirexander) Age: 18 Gender: Male Started cosplaying since: 2012 Fave fictional character: Yagami Light Hometown: Sofia, Bulgaria
A Little About Me
Hello, people of Otaku House and fellow cosplayers! I'm Alexander a rather nouveau cosplayer from the country, known as Bulgaria. I started this hobby in late 2011, but had my first "official" photoshoot in early 2012, so I consider that as my cosplay starting point.I accomplished more than I hoped for in one short year. I am incredibly glad that I overcame my anxiety of people and participated in native cosplay conventions, because I met some of my closest friends that way. I plan to continue cosplaying in the future, however I will be switching from anime to J-rock and Visual Kei for the time being and will probably not be participating on stage anymore. But I cannot give up the feeling of seeing a finished cosplay, so I will continue doing it for fun and photoshoots! I hope that one day I can visit a big cosplay convention like Fanime, Comiket or Japan Expo, so that I can have the pleasure of meeting foreign cosplayers and drawing from their experience! I want to thank Otaku House for hosting such a contest and giving cosplayers like me a chance to showcase our best work! When I entered, I never imagined that I could make it to the finals! For that, I have all the people who voted for me to thank (I want to apologize for spamming my Facebook friends as well xD)! If anyone feels that I am worthy of getting to the next level, becoming 2012's Cosplay Idol, I would appreciate it greatly if you vote for me once more!
Cosplay 1
Character: Zero Kiryu Series: Vampire Knight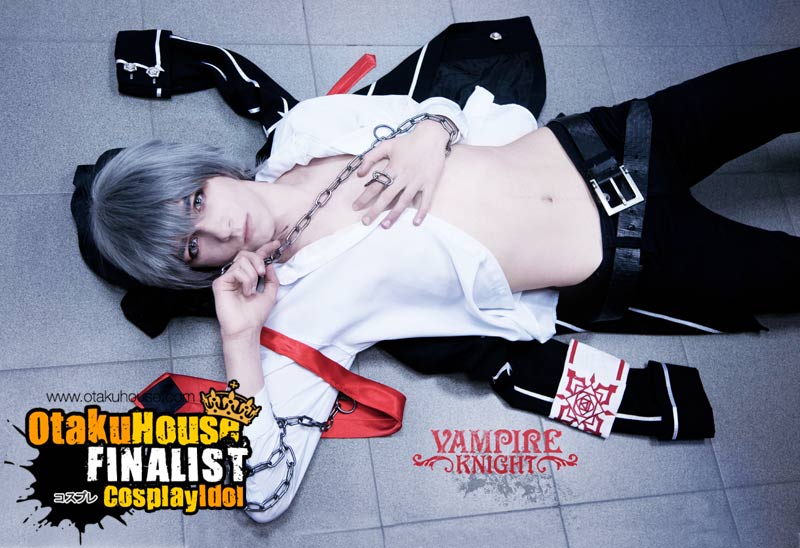 Description: The one thing I liked about "Vampire Knight" was the design of Zero.I am a fan of uniforms in general, so I jumped at the chance to cosplay him.Ergh, not that you can actually see a lot of the uniform in this photo, but still xD Me and my lovely photographer (to who I dedicate this photo) tried to recreate a certain artwork, for which I needed to be stripped off my clothes, hm -/////-'' Photo credits:Lyubena Fox
Cosplay 2
Character: Pain, Deva Path Series: Naruto Shippuuden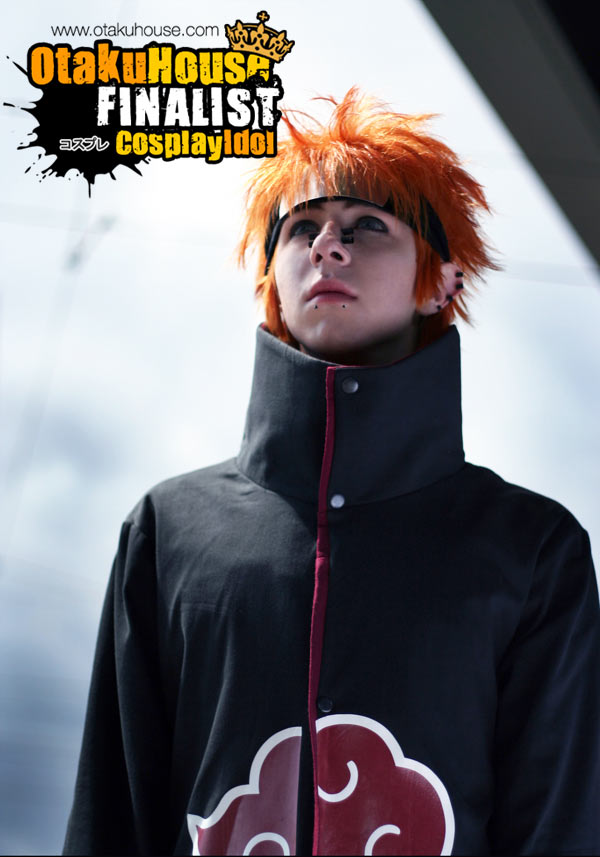 Description: This is the cosplay with which I qualified for the finals, so I thought it would be natural to put another picture of it as well. I did not put a description on the other one, because I never thought I would make it this far, so I will do that now. Pain was one the most complex characters of the Naruto universe and a personal favourite of mine.I worked incredibly hard to try to portrait him in the right way.And although I ended up missing some minor details, I still think it turned relatively good.And this is my favourite photo from the shoot.I especially love the clouds in the background, which seemed to have appeared especially for the our shooting (I am not kidding, there were no signs of rain all month, lol).The wind in the wig and my gaze into nothingness give that "deep-anime-moment" feel, which is in Pain's nature.So even though it didn't turned out as perfectly as I wanted, I still charish it as one of my favourite cosplays.
Cosplay 3
Character: Sebastian Michaelis Series: Black Butler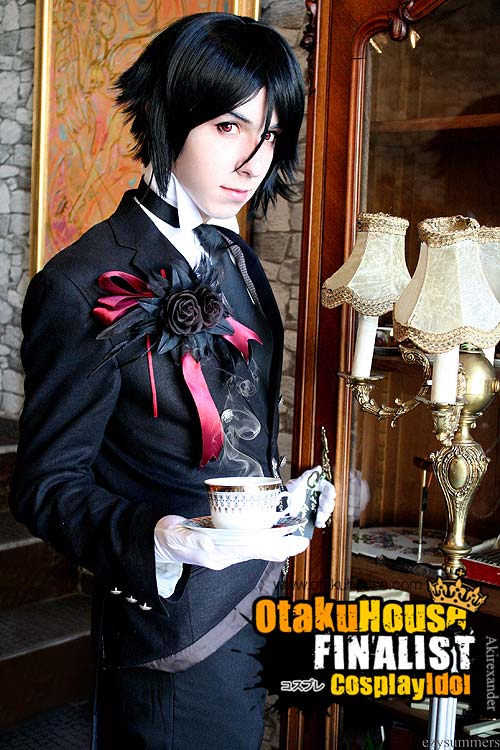 Description: "Kuroshitsuji" has always been in my Top Anime List.I love the characters, the setting and plot.Ever since I first saw the series around 2-3 years ago, I decided that one day I will do my dream cosplay of Sebastian.It is now, in 2012, that I got that opportunity to do so.I tried to make everything perfect, just like he would. From the Victorian-ish buttons to the setting we used for the photoshoot. And for once, I am satisfied with my work xD Photo credits: Ezy Summers