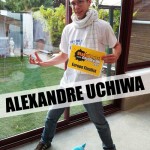 Biography
Cosplayer: Alexandre Uchiwa Age : 22 years Gender : Male Started cosplaying since : 2009 Fave fictional character : Natsu Dragneel Hometown: France , Nord
A Little About Me
Hello all I'm Alexander also known under the pseudonym Alexander Uchiwa or malcolm59880, I am a 22 year old cosplayer in northern France. I started cosplay in 2009, I would like to thank all the people who were friends to vote for me! If I'm in the end it's thanks to you, thank you very much! and continue to vote for my work on my cosplays ^ _ ^
Cosplay 1
Character: Natsu Dragneel Series : Fairy Tail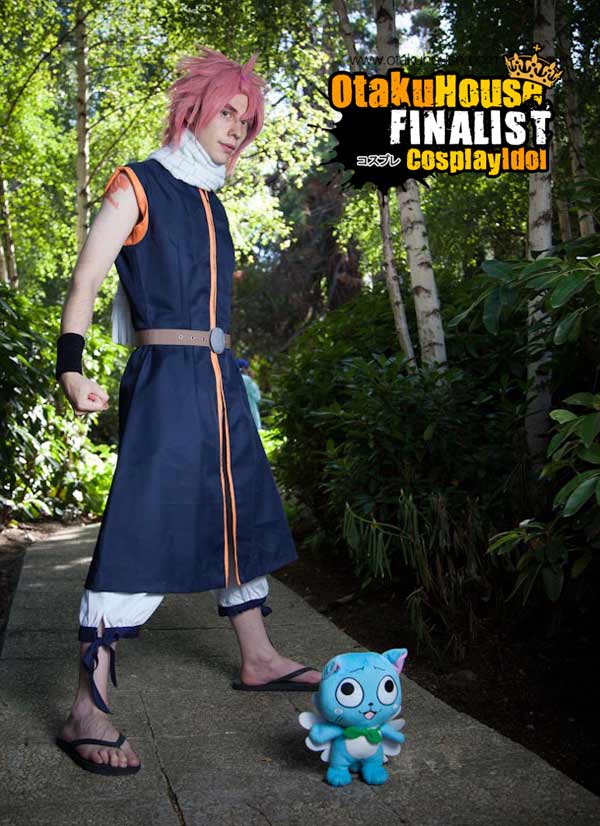 Description : Here is my Natsu cosplay ( version 7 years later ) from the series Fairy Tail Photo credits : N8e cosplay photography
Cosplay 2
Character: Sasuke Uchiha Series : Naruto Shippuden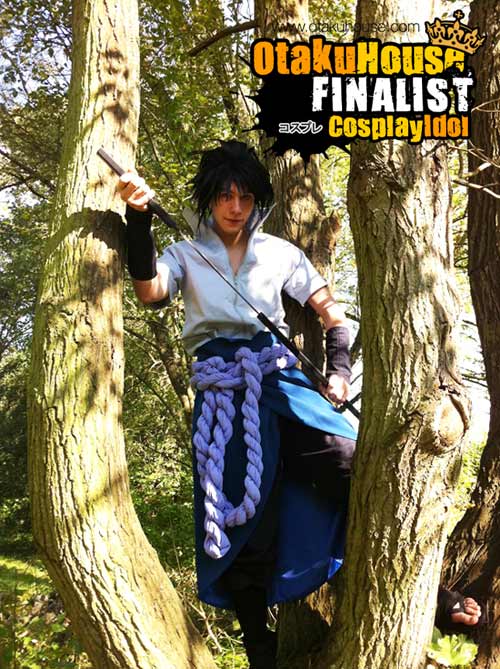 Description : Here is Sasuke Uchiha, one of my very first cosplays from the series Naruto Shippuden. This cosplay launched my career as a cosplayeur .
Cosplay 3
Character: Saito Hiraga Series : Zero no tsukaima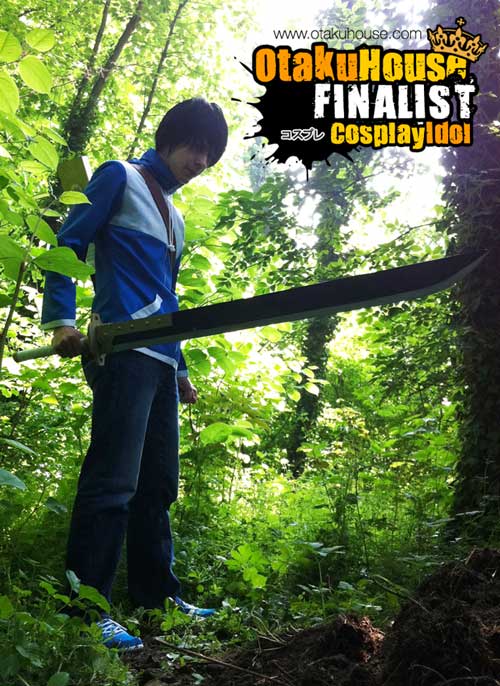 Description : Saito is rarely cosplayed, especially in France. It's a character that I love to do.