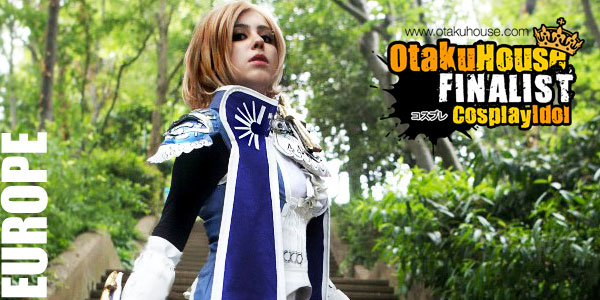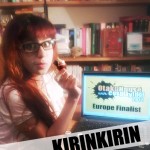 Biography
Cosplayer: KirinKirin Age: 20 Gender: Female Started cosplaying since: 2009 Fave fictional character: Edward Elric, Osaki Nana, Tezuka Rin,Hiccup the Horrendous Haddock the Third, Alexander Sterling, Sakata Gintoki, All D.Gray-Man characters.. Hometown: Turkey
A Little About Me
Hello guys! Thank you for the votes, It's great to be in finals again! Last year I ended up as 7th in the Asia category and I need your help again! You can see a few of my cosplay works here but you can see more from my FB fan page.
Cosplay 1
Character: White Doll Series: The Melancholy of Porcelain Spirits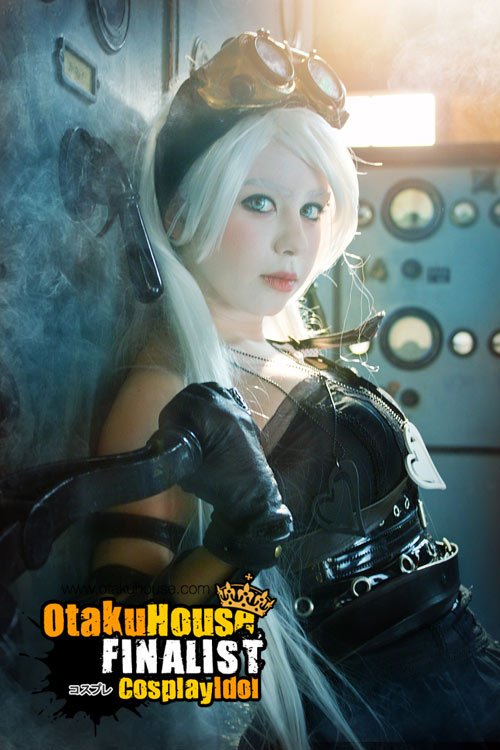 Description: Movie is written and directed by my dear friend Yasemin Karaca, I've designed and made this out costume, also acted in the short movie. You can watch it on youtube. Photo credits:
Yasemin Karaca
Cosplay 2
Character: Natasha Romanoff a.k.a. Black Widow Series: Iron Man 2 (movie)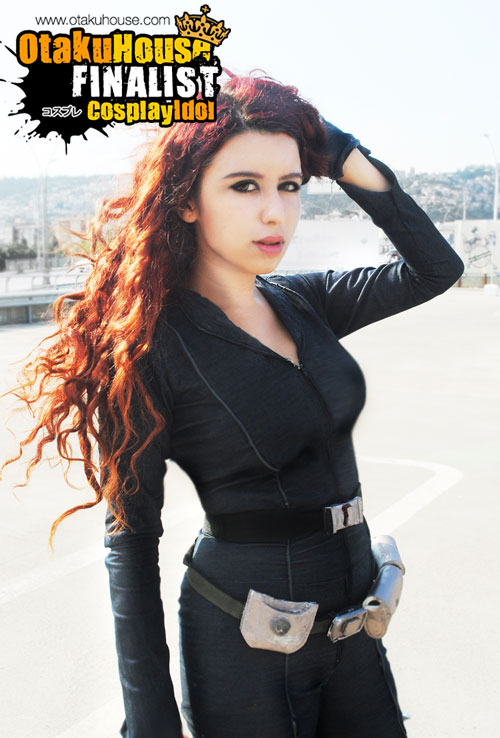 Description: Red hair, beautiful body, also Russian! How can you not love the Black widow of S.H.I.E.L.D? I'm not a real comicbook fan but I know that I'm going to cosplay as her when I first saw the trailer of Iron Man 2! It's kinda hard to cosplay as her since she's portrayed by beautiful Scarlett Johansson but I had to! Costume is made by me, I've dyed my hair to red just for this cosplay!
Cosplay 3
Character: Aerith Gainsborough Series: Final Fantasy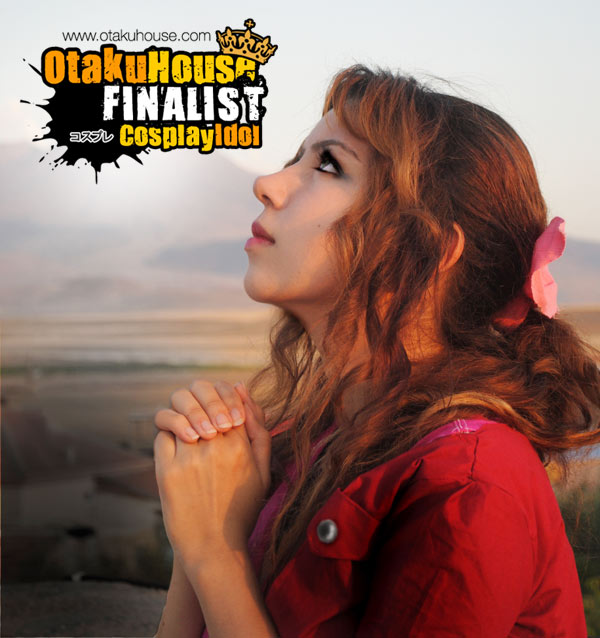 Description: Aerith is one of my favourite video game characters so I had to cosplay as her. Whole costume is made by me."I'll be going now. I'll come back when it's all over."