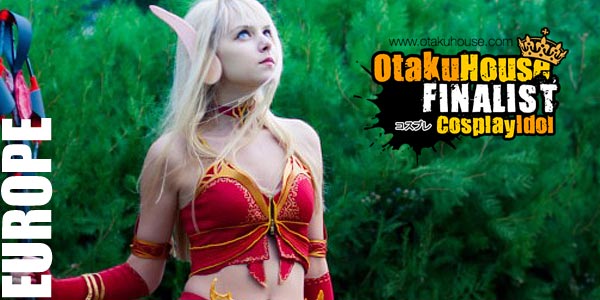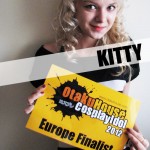 Biography
Cosplayer: Kitty Age: 22 Gender: Female Started cosplaying since: 2010 Fave fictional character: Usagi Tsukino Hometown: Tulcea, Romania
A Little About Me
As a short description of myself I'd start by underlining that I'm a normal 22-year-old med student, struggling with books and time, a med student that in its almost nonexistent free-time loves to cosplay/make amvs/cook/write. If you think a cosplayer can be a good doctor, then support me by clicking 'like' or 'Google +1′ above! Thank you!
Cosplay 1
Character: Blood Elf Priest Series: World of Warcraft (WOW)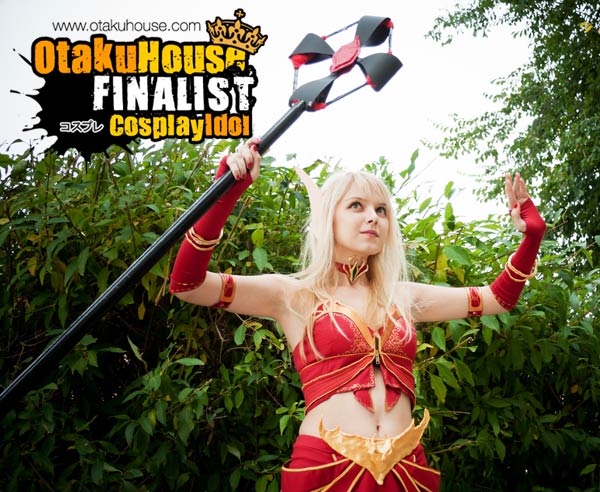 Description: My third cosplay and last so far, the one with which I won third place at the Nijikon cosplay contest, the one with which I gained a lot of experience, the one for which I worked really hard, though my studies kept scolding me. But I promised I will make more, better ones. Photo Credits: Nicholas Black
Cosplay 2
Character: Aisaka Taiga Series: Toradora!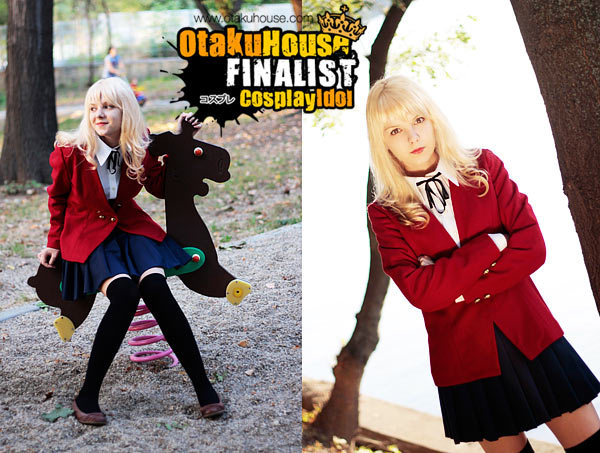 Description: This was my very first cosplay, I tresure it very much for this reason, though its level of complexity is very low. I used, as in all my few cosplays, my hair, I don't like wearing wigs. Photo credits:
Valix
Cosplay 3
Character: Misuzu Kamio Series: Air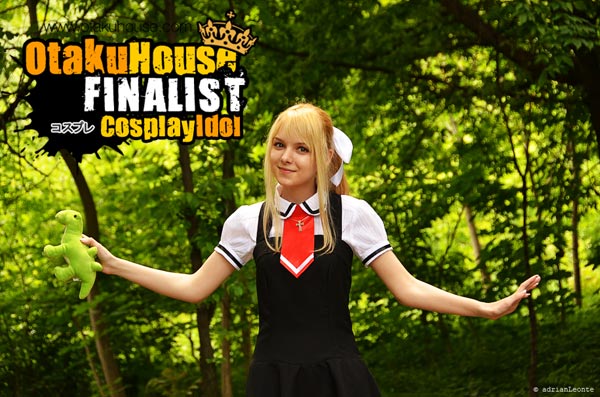 Description: Another simple cosplay, my second actually, the one with which I started to gain courage and experience and also the stage became a bit more friendlier. Again I used my hair, though the jury first thought it was a wig *laughs remembering that it hurt a bit when they tried pulling it* Photo Credits: Adrian Leonte