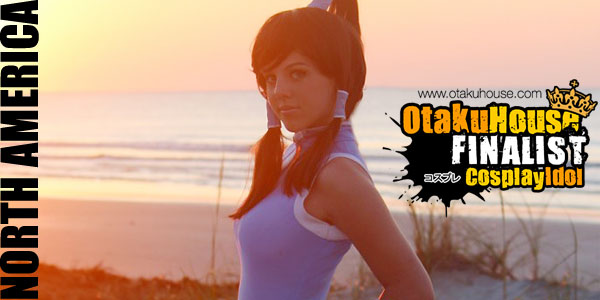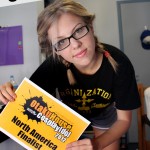 Biography
Cosplayer: CourtoonXIII Age: 21 Gender: Female Started cosplaying since: 2009 Fave fictional character: Prince Zuko from Avatar the Last Airbender Hometown: United States, Michigan
A Little About Me
Hey! I'm Courtney, or CourtoonXIII, I'm a cosplayer, vlogger, aspiring artist, and giant fangirl! For the last five years cosplay has been my life, and I can't imagine my life without it!

I'm always working on a costume, falling in love with a character, and adding more costumes to the endless list.

I hope you can take a moment to vote, or check out my other works on Youtube. It would mean the world to me... Good luck to everyone!
Cosplay 1
Character: Princess Yue Series: Avatar the Last Airbender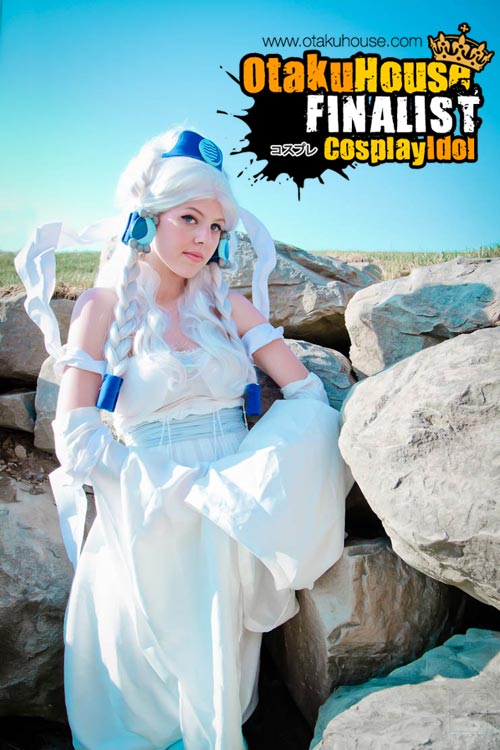 Description: Taken at Colossalcon 2012. This was the first cosplay I ever wanted to create, so it was a dream come true that I actully got to cosplay her! Photo credits: m1Photo
Cosplay 2
Character: Tinkerbell Series: Peter Pan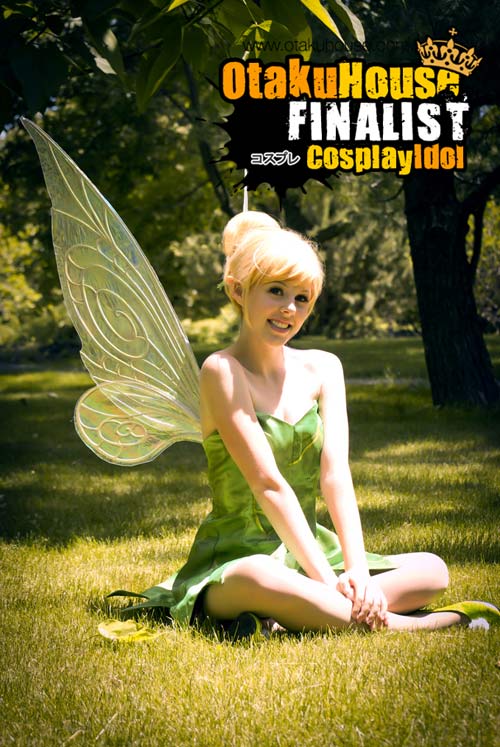 Description: Taken at Youmacon 2011. Tinkerbell was one of the first costumes I was really proud of, she really helped me come into my own as a cosplayer, I always look forward to cosplaying her. Photo credits: Sirene
Cosplay 3
Character: Fionna Series: Adventure Time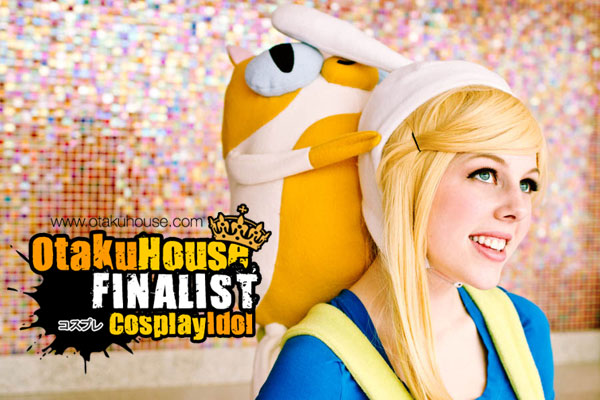 Description: Taken at Anime Central 2012. One of my favorite characters, so therefore one of my favorite costumes to wear. I really relate to Fionna even though she only appeared for such a short time Photo credits Anna Fischer