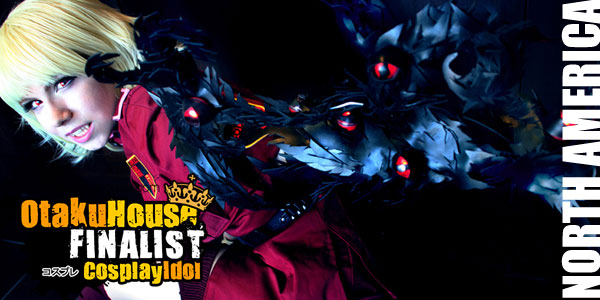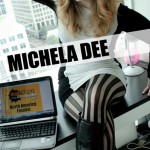 Biography
Cosplayer: Michela Dee Age: 25 Gender: Female Started cosplaying since: 2002 Fave fictional character: Seras Victoria from Hellsing and the Dowager Countess of Grantham from Downton Abbey Hometown: Boston, MA, United States
A Little About Me
Thank you to everyone who voted for me in the first round! I loved reading each and every one of your messages of support, shares, and wall posts. It has been a privilege to get to know all of you through Otaku House. If you're interested in seeing the costume from my entry in action, check out "Hellsing HQ," the comedy webseries by my fiance and I based on the anime series Hellsing. Enjoy!
Cosplay 1
Character: Seras Victoria - Yellow Police Uniform Series: Hellsing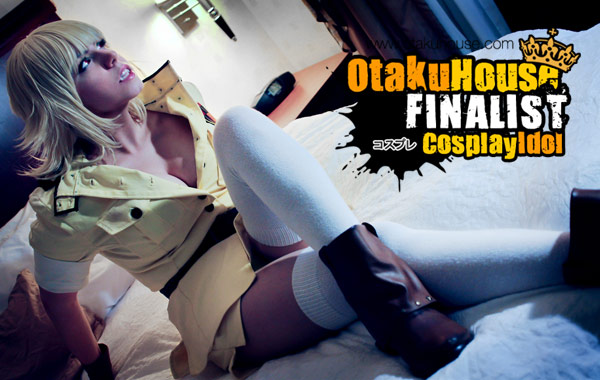 Description: To date, this is one of my favorite costumes. The design is deceivingly simple, but ended up being a welcome challenge for me to tailor from scratch. What makes this a cosplay I cherish is not only for the stylish outfit, but because of my profound feelings of love and connection with the character.
She is an incredibly strong and sweet young woman who endured extreme hardships, yet came out of them smiling and ready to take on any obstacle that came her way. I am deeply inspired by her and identify with her more than I can say. In the time I have worn this costume, I have had the most incredible fun, especially when filming the webseries "Hellsing HQ" with my fiance and friends. Photo credits: Ginger Anne London
Cosplay 2
Character: Bayonetta Series: Bayonetta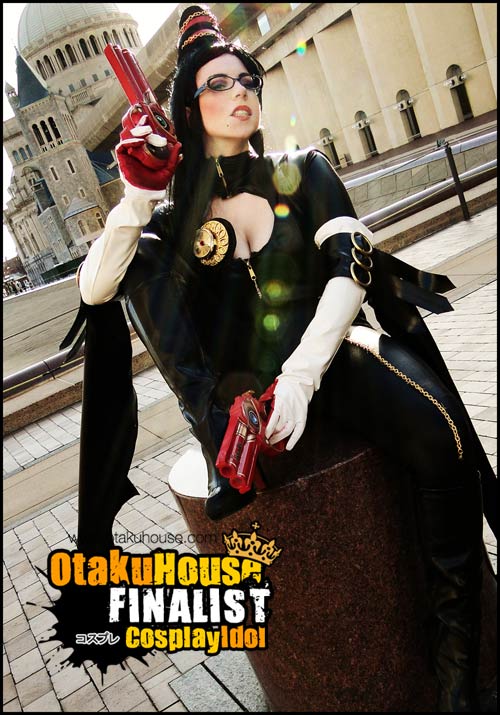 Description: Bayonetta was a blast to play; from the instant it came out, it became my favorite action game for its cheeky dialogue, vivid storyline, and fluid gameplay.
I knew I had to set out to make this costume immediately. The wig was especially fun, as it was the first time I had ever styled hair into a beehive. The bodysuit is fully steel-boned to fit the form snugly and firmly. Kicking butt in a catsuit and sky-high heels was never so much fun! Photo credits: Ginger Anne London
Cosplay 3
Character: Dohvakin - Savior Armor Series: Skyrim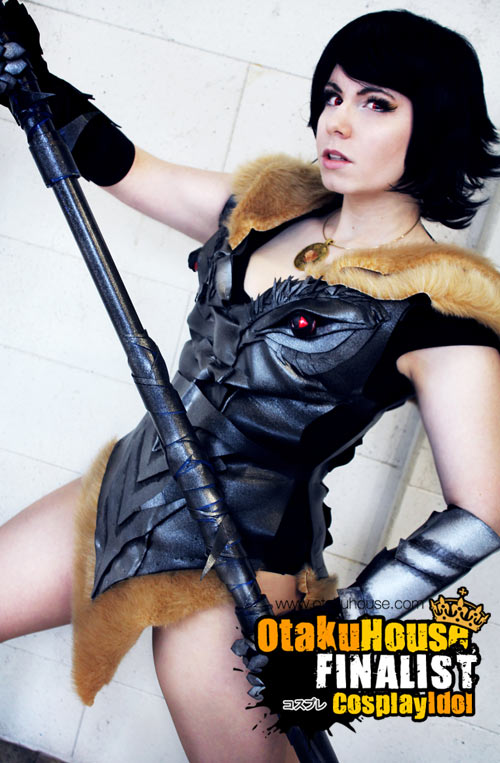 Description: This costume was a fun collaborative project between my fiance and I. As of November 11, 2011, Skyrim had taken over our lives and we both conspired immediately to make costumes from the series.
There are many detailed pieces of armor to choose from in the game and I decided on the Savior armor for its unique and form-flattering style. The breastplate front was sculpted beautifully by Ginger Anne London. The gauntlets, knee guards, amulet, mage staff, gloves, fur trim, lighting fixtures, and back of the armor were constructed and installed by me.
The head of the mage staff and the red eyes on the chest are lit with red and white LED lights, which glow eerily in the dark. I enjoyed wearing this costume immensely! Photo credits: Ginger Anne London