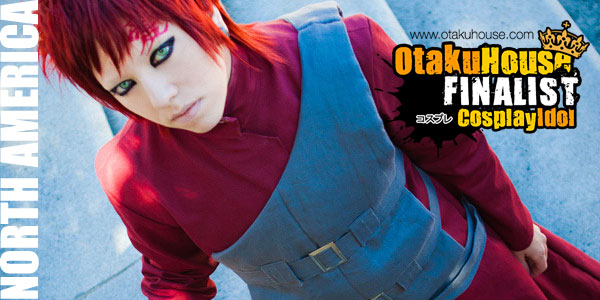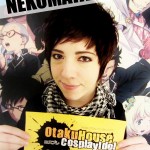 Biography
Cosplayer: Nekomatalee/Lee Age: 22 Gender: Neutral Started cosplaying since: 2010 Fave fictional character: Too many characters from the Lord of the Rings/Tolkien's work to name. Hometown: Texas, United States
A Little About Me
The name's Lee! You'll always find me with my head in a book, hunched over my sewing machine, or planning and writing the numerous characters and worlds that exist within my head. I swear, my daydreams are more exiting than my real life ever could be.

Cosplaying hasn't been a hobby of mine for very long but it's something I love and hold dearly to my heart. Through this hobby I had made more friends than I could have ever imagined from all over the world. Just like all my other hobbies it is something I grow and evolve with, learning new techniques and improving my skills and I hope to get better as the years progress.

Oh, and I have an unhealthy fascination with the Lord of the Rings, Uruk-hai, and anything Tolkien...Thank you to each and every one of you who votes for me!
Cosplay 1
Character: Akasuna no Sasori Series: Naruto Shippuden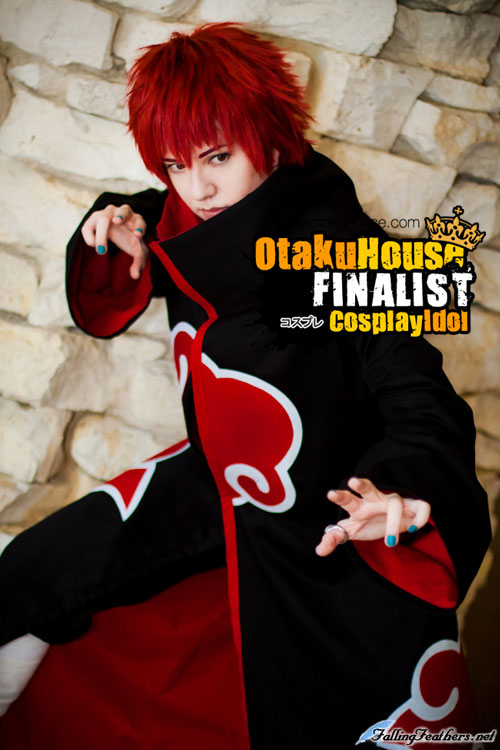 Description: Out of all the Akatsuki, though he isn't my favourite, (Kakuzu stole my heart...get it?! Hahaha, no? Anyone?...okay) I find myself having quite a bit in common with the puppet master being as I hate being inconvenienced and inconveniencing others. I've never been a fan of bought Akatsuki cloaks so I drafted my own pattern for one and sewed it together from a heavier black fabric lined with red Kona cotton.
The collar is supported with a layer of batting and the cloak is held shut with hook and eye fasteners. Reference photos of my manga for the clouds and each is unique and different! Clouds were made from the leftover cotton, heat n' bond, and sewed in place to help secure them. Wig cut and styled by me to fit the character. One of the most fun cosplays I have worn because together with my partner, we made a Sandaime puppet cosplay to go with him! Photo credits: Judy Escalante/Angelwing
Cosplay 2
Character: Toon Link Series: The Legend of Zelda - The Wind Waker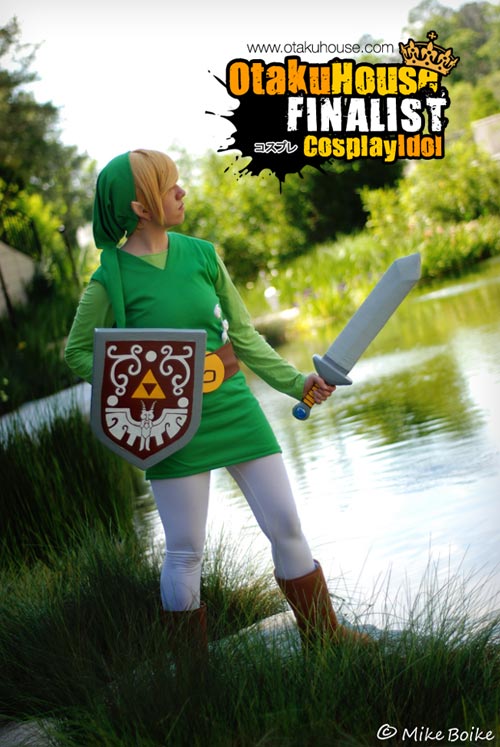 Description: For this cosplay, it was my very first time making weapon props. For the sword and shield I carved foam (using bits of craft foam for raised detailing), sealed it with modge podge, painted with acrylics, and sealed again. For the sword two small gems were glued in place on the pommel. The undershirt was purchased from a resale shop. Leggings and boots from Ebay, though the boots were dyed. Belt made from snaps, craft foam, and vinyl. Tunic and hat drafted by me and made from a bargain bin fabric, which I do not remember. Wig is a Blue-steel from Arda-Wigs cut and styled by me for the character.
Link was an extremely fun character to portray since he is closer to my personality than most other characters I choose! I got to be clumsy, make exaggerated expressions, and shake my sword while doing the 'intense Link frown' at all the "HEY LISTEN" shouters! My only complaint is I accidentally made my tunic a little on the short/small side! Oops! Photo credits: Mike Boike Photography
Cosplay 3
Character: Sabaku no Gaara Series: Naruto Shippuden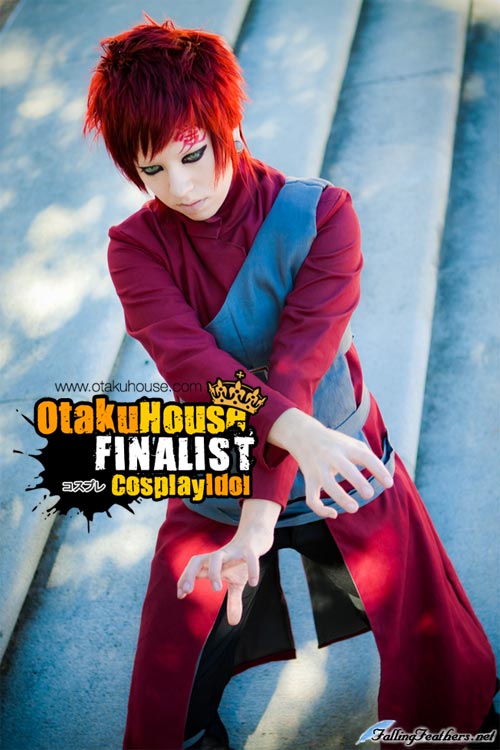 Description: Gaara is my personal favourite cosplay that I have and also what I believe to be my personal best because of how much I resemble the character. Drafted patterns for each piece of the cosplay. Coat was sewn using a bottom-weight maroon fabric and a grey fabric which I am not certain of for the lining with pearl snaps to keep it secured. The vest is made from a suiting material with batting to make it a bit more full. Straps for vest and gourd made from the same material. Pants were something I already had lying about from another cosplay. Ninja sandals were purchased.
This time, I didn't cut and style a wig for my cosplay but used my own hair in it's natural style just dyed to fit because I just couldn't find a wig I loved. Photo credits: Judy Escalante/Angelwing