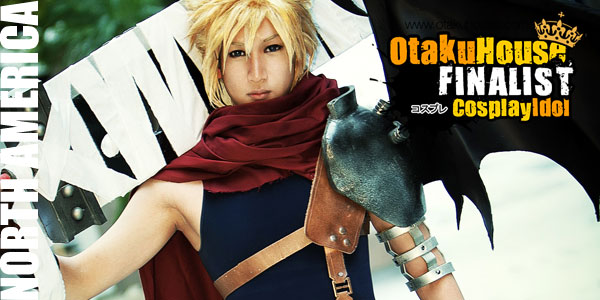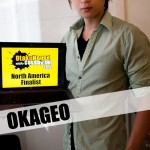 Biography
Cosplayer: Okageo Age: 25 Gender: Male Started cosplaying since: 008 Fave fictional character: Cloud Strife !! Hometown: Los Angeles, CA
A Little About Me
Hey all, my name is Jayden aka Okageo. I have been cosplaying for about 4 years now and it all started with my curiosity about how they made their outfits. Soon after looking more into it, this eventually became a hobby that I'm very passionate about. My specialty has to be armors/props since I have always loved outfits from fantasy games like Final Fantasy Dissidia or Monster hunter. Figuring out how to make complex Armor cosplays come to life is an amazing feeling. I would like to thank everyone who had been supporting me because I would not have made it to the Otaku House Finals without you all. So please continue to support me in the finals! Thank you again and vote for me!
Cosplay 1
Character: Haseo Series: .Hack GU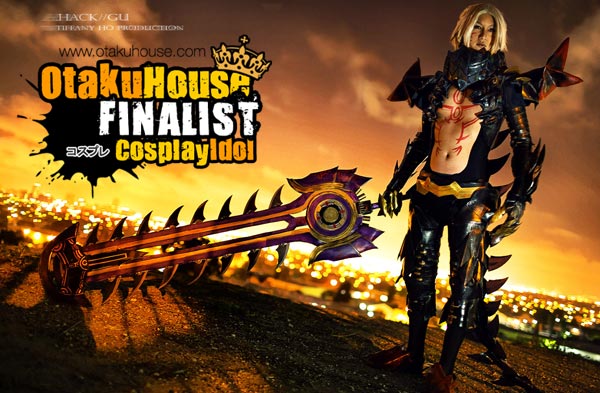 Description: Ever since I saw the first trailer of .hack GU and played the game, I decided that I had to cosplay one of his forms. The one that stood out the most has to be his 3rd form. For this project, I waited 2 years to cosplay this character because the design is quite unique and I have only worked with craftfoam.
I started my first mold/cast with this cosplay. The collar, shoulder, arms, and rib cages are resin cast since this method can capture 100% details without any compromise. The rest of the costumes are made using craft foam (EVA foam) for flexibility and the sword is mostly made of thin ply woods cover with craft foam. Photo credits : Tiffany Ho
Cosplay 2
Character: Chung Series: Elsword Online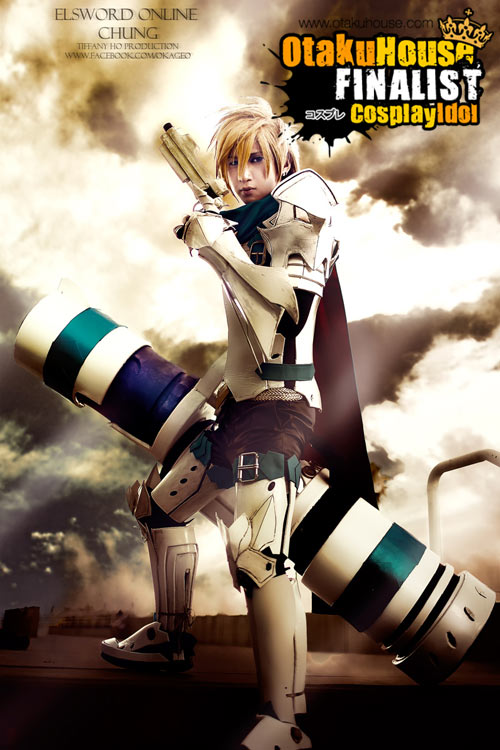 Description: Chung from Elsword was a very challenging project which was requested by Elsword Online Team for AX12. The whole cosplay is made in 20 days including the 6ft canon. For this project, I did not have enough time to mold/cast everything, so I decide to go with foam/vinyl and PVC/Clay.
The chest and canon are the only piece thats vinyl cover foam for flexibility and comfort and the rest are pvc plastic sheet with clay sculpt for raise details. Photo credits: Tiffany Ho
Cosplay 3
Character: Akantor Armor Series: Monster Hunter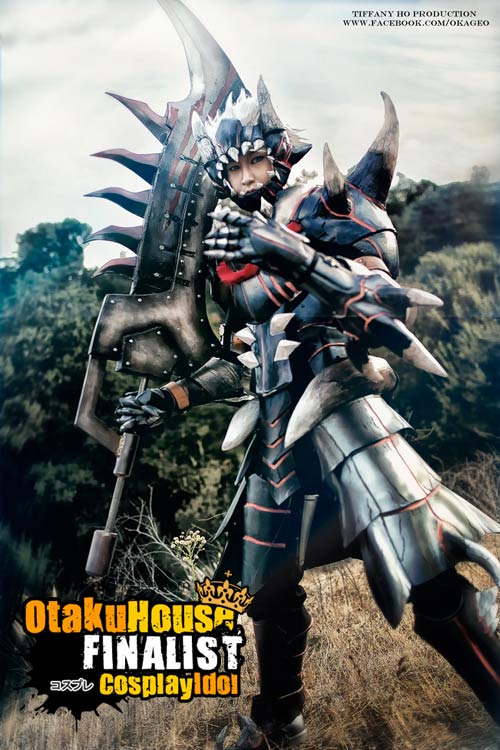 Description: The most brutal costume I have ever worn is my monster hunter. There are more then 25 pieces of armor that I have to put on to wear this cosplay. All the upper body are made from mold/cast and the lower body are constructed using PVC/clay method. This costume weighs around 45lbs and took me 6 months.
I was luckily able to finish with the help of my friend Rice Chao who did a great paint job. This is by far my favorite cosplay but at the same time I dislike it because I'm not able to last very long in this costume. I'm only able to last about 2 hours wearing this and its very hard to move while wearing this and prohibits me from sitting the entire time. still it was worth the experience i learned alot from this project. Photo credits: Tiffany Ho