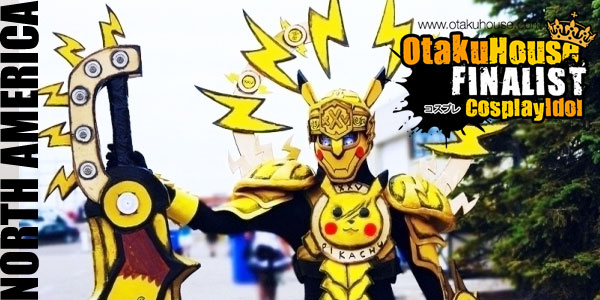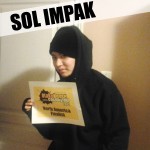 Biography
Cosplayer: Sol Impak Age: 22 Gender: Male Started cosplaying since: 2009 Fave fictional character: Dinobot (Beast Wars) Hometown: Canada, Ontario.
A Little About Me
I got into the anime and cosplay culture when I started watching Dragon Ball Z and Pokemon as a young teen. During Halloween I always wanted to have a costume based on the characters from animes and video games but never had the time or experience to make my own costumes.

I soon found out that there were many conventions throughout the year where we are able to show our creativity and dress up as our favourite characters. I was very much looking forward to going to my first anime convention and share the fun and excitement with fellow fans. A few years ago, I started to put more effort into my cosplays but they were still quite simple costumes as I did not yet possess the skills to make more elaborate costumes. I started getting better over the years and aim to get even better each year with creative, elaborate, and memorable cosplays. I am very thankful to be a part of this contest (thanks so much to all who voted for me) and it is a thrill to see so many amazing costumes made by fans around the world. Best of luck to all the finalists!
Cosplay 1
Character: Pikachu Battle Armor Series: Pokemon x9001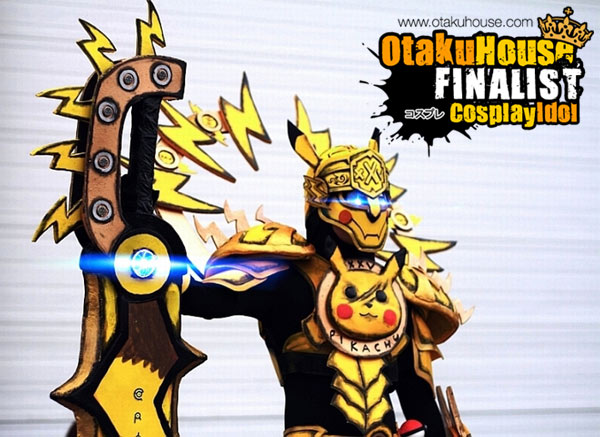 Description: Original design Pikachu armor created by myself.
Cosplay 2
Character: Immortal Warrior Series Name: 300 (2006 movie)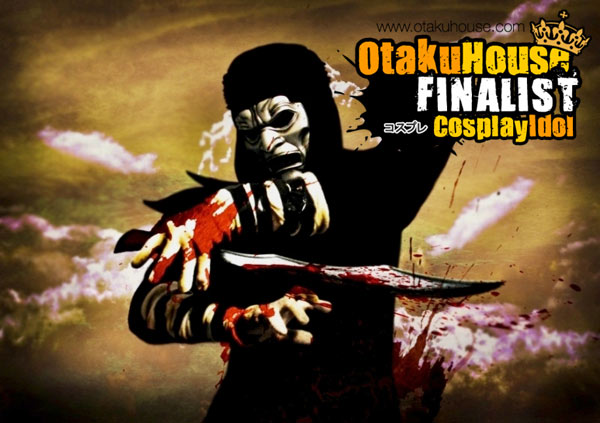 Description: An old costume, very comfortable to wear and I really like the menacing mask. Photo credits: W1N9Zr0
Cosplay 3
Character: Left 4 Dead Hunter Series: Left 4 Dead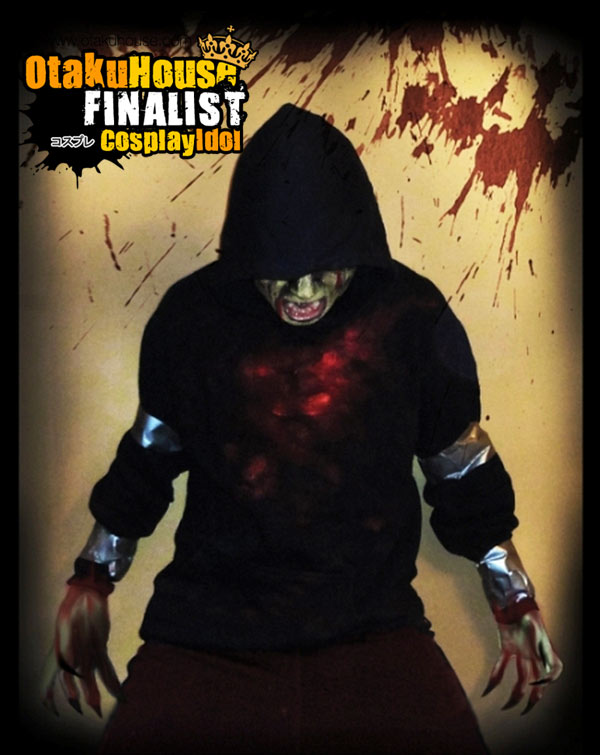 Description: Left 4 Dead is one of my favorite zombie games. I really like the speed, ferocity, and terror of the Hunter zombie.