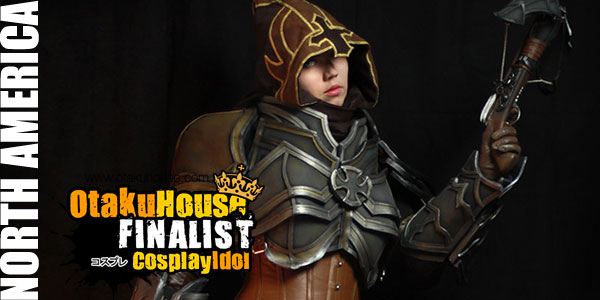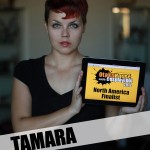 Biography
Cosplayer: Tamara Bakhlycheva / First Keeper Age: 27 Gender: female Started cosplaying since: 2011 Fave fictional character: Hard to tell, I have too many of them :) Hometown: USA, California
A Little About Me
Hi, my name is Tamara also known as First Keeper. I've been into craft, art and video-games since I was little kid. Cosplay is great opportunity for me to apply my crafting skills on characters creating. Many thanks for supporting me with my first cosplay attempt, guys, it really means a lot!
Cosplay 1
Character: Demon Hunter Series: Diablo III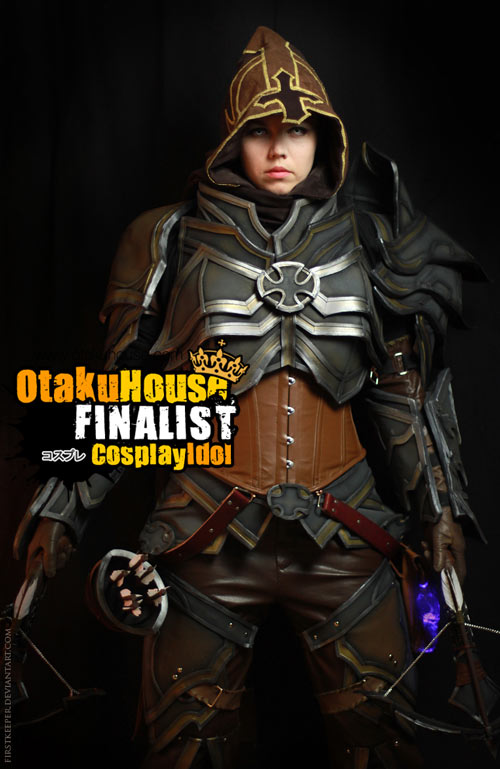 Description: After attending BlizzCon 2010 and seeing all great costumes there, I decided to give a try and build my first cosplay too for BlizzCon 2011. It was tough to start that costume with zero knowledge and I learnt a lot during that project. Cosplay based on character from Diablo III video game.
Cosplay 2
Character: German Noble Lady 14th century Series: Noble Lady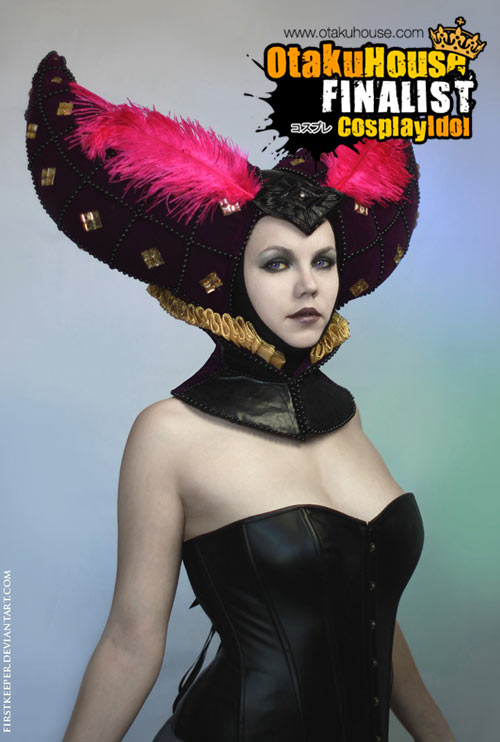 Description: Since my Demon Hunter was the first cosplay, I don't have much to show. This Noble Lady costume isn't quite a cosplay, during studying arts and crafts at my college I had a strong interest for medieval culture and history of costumes. Once I saw a beautiful medieval German tapestry dated from the 14th century at some museum collection and I felt that I had to recreate that unknown lady from that ancient art piece.
Cosplay 3
Character: Witch Maghda Series: Diablo III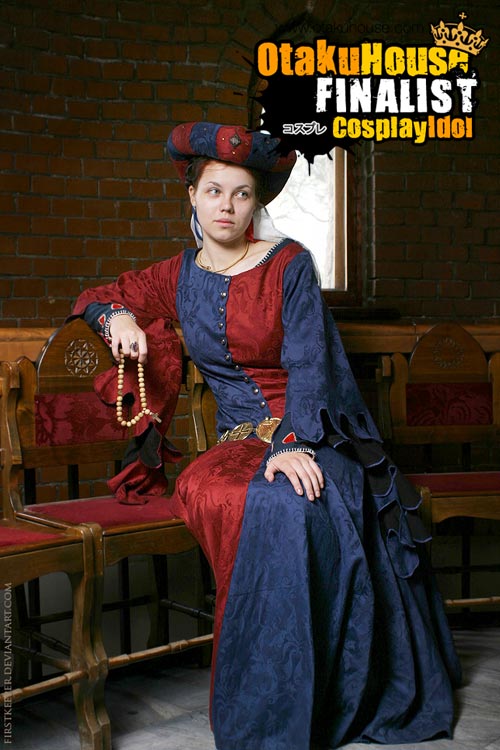 Description: Another character from Diablo III video game, unfortunately, since I'm new at cosplay I have a few costumes still not quite done, and this character is still work in progress. I have huge plans on this one and hope to finish it next year.